Tuesday, August 24, 2010
10:37 PM
|
Posted by ♥-Sarah-♥
|
I had a blast working with Kelly's kit
"She's a Diva"
So I made this tg with it.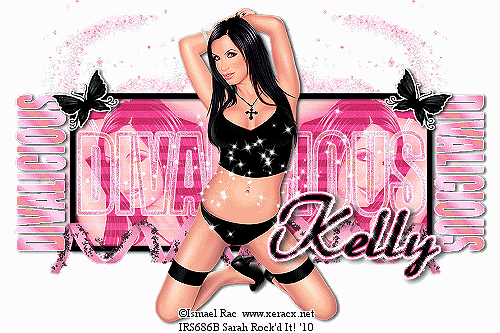 You can find her blog with all of her AWESOME kits
HERE
.
She has two awesome new kits that you definately won't want to miss!
So be sure and check her out!
Got some new templates on the way so keep and eye out!
Till then friends,
Peace & lots-O-♥
Old Temps
Older templates can be downloaded
HERE

Background created by Sarah-Scrap kit by Just So Scrappy. Powered by
Blogger
.

Lables

Archive

My TOU
By downloading any of my items, you agree to the following TOU: All items I provide on this blog are my own creations. Any resemblance to another product is strictly coincidental. Please do not share anything I create! Do not claim as your own. Give credit where it is due! If you use them for challenges, please link back to my blog. If you use them in tutorials, please link back to my blog. If you use any of my creations, I would love to see it!! Feel free to email them to me, anytime & I will display them on my blog!! Blog: http://sarahstagsthings.blogspot.com/ My Email: Smcmanus44@gmail.com Thank you!!